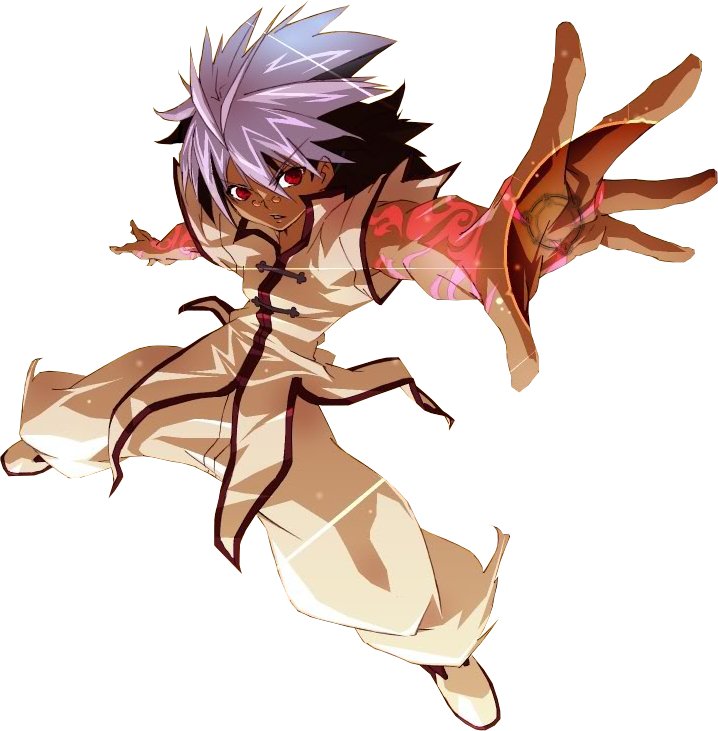 Persona
Name:
Salem Pendragon
Gender:
Male
Age:
16
Birthday:
3-31
Sexuality:
straight
Special Characteristics:Personality:
Determined: Salem is one that is very set on the goals he makes form himself. As he sees these goals as all the things that he needs to accomplish before he dies. These goals range from all different things, but the main one is Salem's goal to become a member of the Mage Council or Ten Wizards saints. Since he wants to prove that he can become a very powerful mage like many before him. This goal and many others drive Salem to push himself to the limit and take on tasks that seem almost impossible for someone his rank.
Outgoing: Salem is one that is not very shy of meeting new people. Salem tends to like to make himself known to the people around him and let them know that he will become a powerful mage one day. This makes Salem a perfect person to give speeches and do things with large crowds. As Salem tends not to care much of what other people think of him. Since in his opinion he tends to think that only he can truly define himself since no one else truly knows himself like he does.
Strategist: Though most see Salem as the kind to rush right into battle and try and take down his enemies with brute force. Salem actually tends to try and work out problems when fighting with people. Though Salem tends to work on his strategies as he goes along he is perfectly able to sit down and come up with great strategies to take down his opponents.
Loyal: Salem is one that is very loyal to those that earn his loyalty and respect. Though getting it does not come easy. Since Salem only gives his respect to those that he sees approved. Salem's loyalty also tends to be something hard to lose as long as the people with it stay on his good side and do not do lots of things that Salem would not approve of. But Salem takes his loyalty very serious. As those with it will always have it.
Respectful: Salem is one that is very respectful to his superiors and elders. Since Salem sees them as the ones that will be able to help him in reaching his goals one day. So Salem tries and stays on their good side. This way they would be more likely to help in reaching his goals. Even if they would not be able to help Salem in his goals, he still feels that they deserve respect. Unless they have done stuff to make Salem not respect them.
Caring: Salem is one that tends to care for all the people of his guild and family. Especially those that Salem considers his friends. Salem would even go to the lengths of risking his own life just to save one of those that he considers his friends. Salem is also willing to detours in his goals just to help those he considers friend. This is something that tends to make people see the good side of Salem.
Likes:
Friends, Family, Magic, Missions, Combat
Dislikes:
Dark Guilds, Those who diss his guild and Magic
Motivations:
Friends, Family, To Become Member of Magic Council, and Guild
Fears:
Himself being taken over by power.
Height:
5'11
Weight:
140 lbs
Hair:
Two Toned, Black/White
Eyes:
Red
Others:
Red Magic Tattoos
General Appearance:Guild:
Fairy Tail
Guild Tattoo:
Over Heart
Rank:
D
Magic:Caster or Holder:Description:Strengths:Weaknesses:History:RP Sample:Face Claim: